Archives
Categories
About me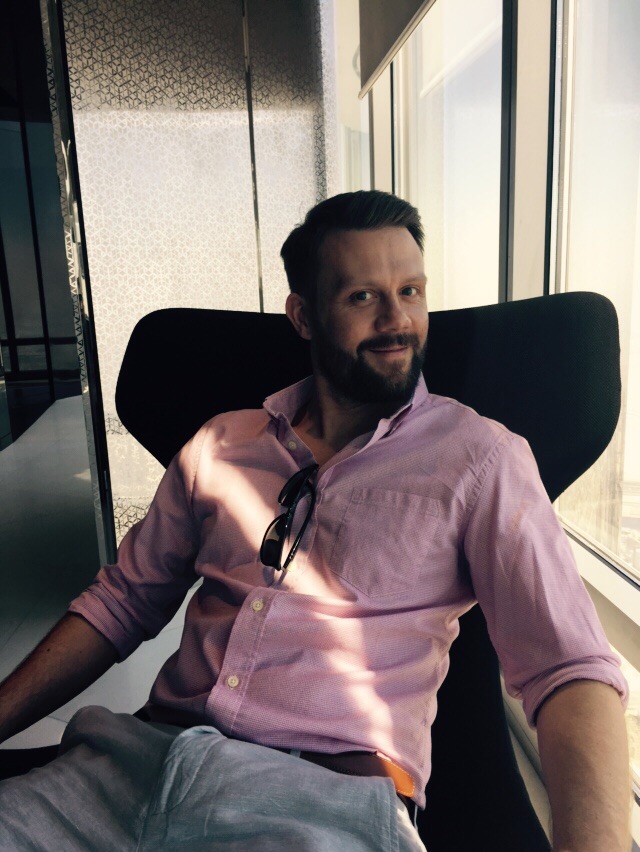 Hello, my name is
Jamie
I am a blogger living in England. This is my view of the ever changing world from my little corner of it. My thoughts, beliefs and observations.
Categories
Please fill all widget settings!
Purchase the Theme
If you come all the way down here, you probably like our Brixton theme. To help you find where you can buy it, we prepared a solution for that also. Simply click the button below.